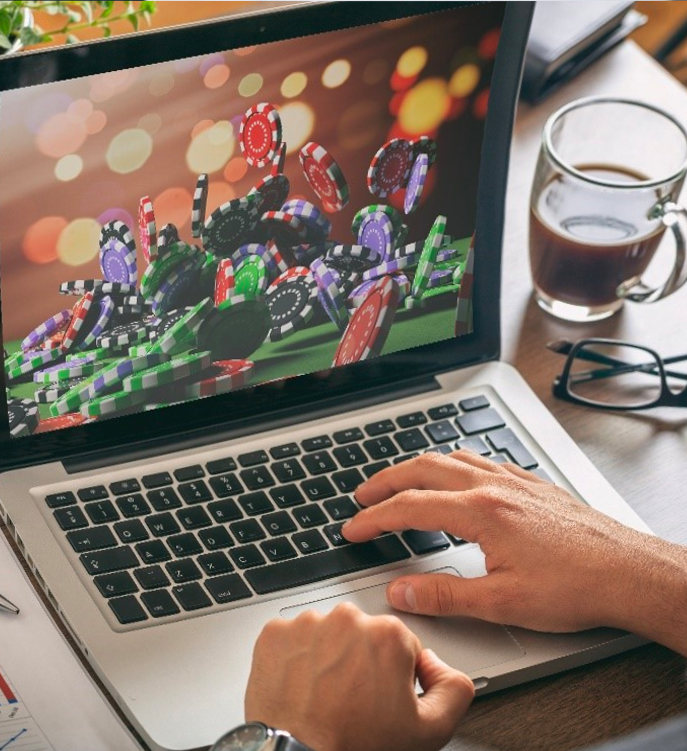 HI WE ARE THE online casinos Player team, & HERE YOU CAN FIND MORE INFORMATION ABOUT OUR HISTORY
WHO WE ARE & WHY YOU SHOULD CHOOSE US
We are online casino players ourselves. The content we create is the content that we as casino players want to consume and we hope that you will too.
Online Casinos Player History
Whilst out on an incredible night out in Vegas, Jeremy met Lenny at the blackjack tables. It was refreshing to get someone that understood the game at the table and the two just hit it off. Both being Canadian helped but their passion for understanding the odds and how to play them brought the team together.
ABOUT US
Meet the team of people creating the online casinos content you want to read.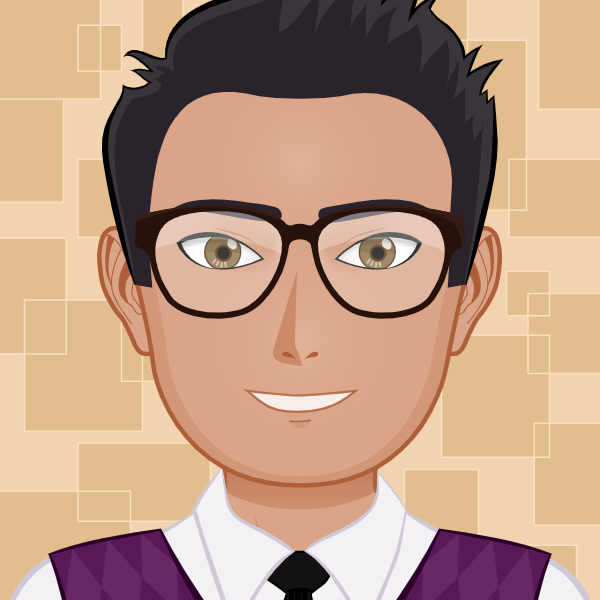 Jeremy Cruz
CEO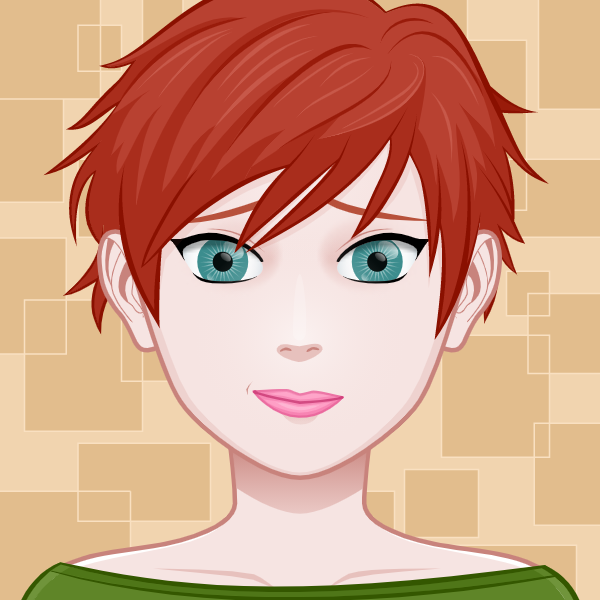 Julia Walters
Designer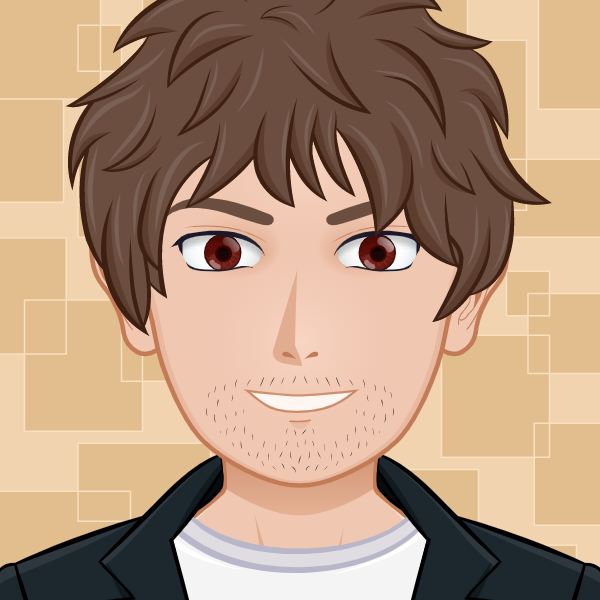 Lenny Foster
Programer